Bespoke Commissions

At Nuvue Glass Design every piece is made by hand, which means there is every chance we can make just what you are looking for! whether you are a private or commercial customer and looking for a specially created suncatcher, stained glass window, glass wall installation, gift or even wedding favours, please get in touch, we would love to hear from you to discuss your ideas!
Look forward to hearing from you!
Thank you!
Claire Stuart
claire@nuvueglassdesign.com
Tel 07986844966
For more inspiration join me on Instagram and Facebook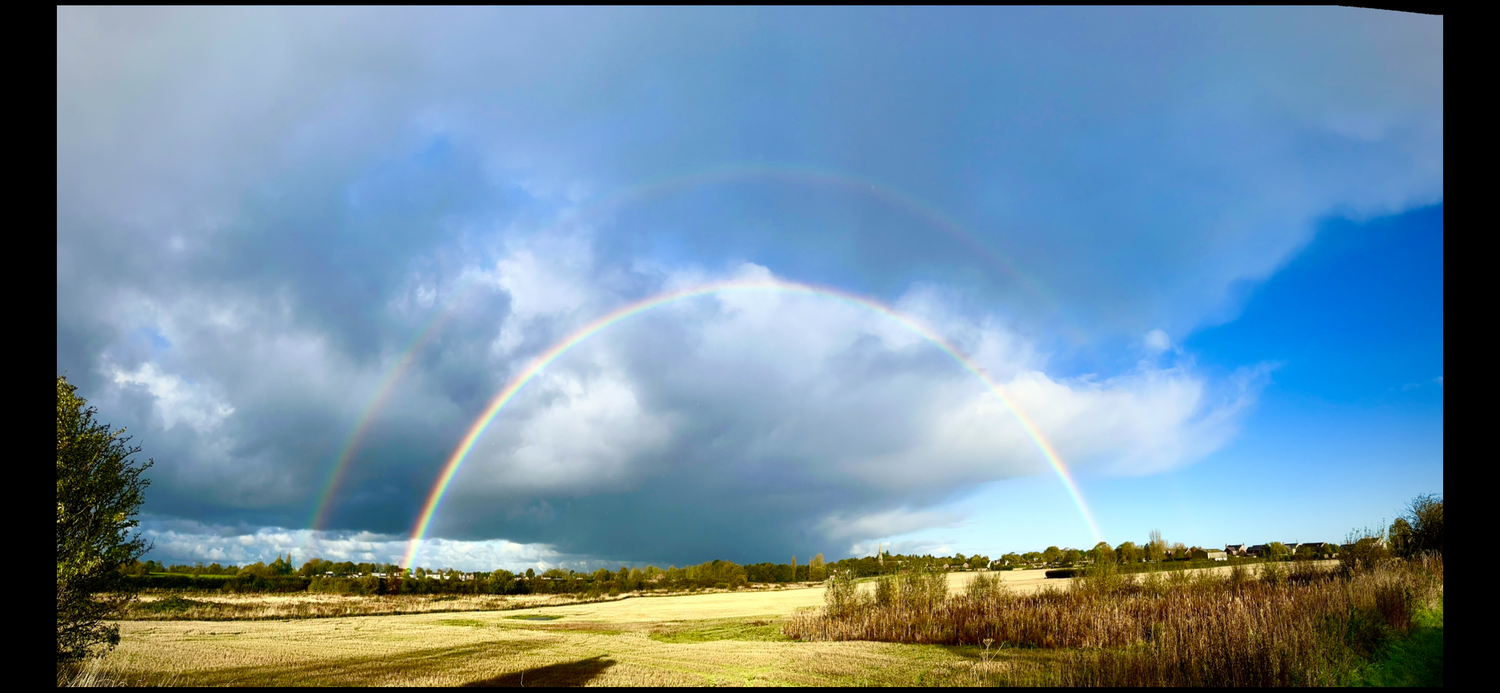 Nuvue Glass Design by Claire Stuart is situated in the beautiful Lancashire countryside, specialising in producing unique fused and stained glass art with a creative edge, frequently combining the two. Claire gained her Bachelor Of Arts degree with Honours in Architectural glass design in 1996 and has been making beautiful, innovative glass art ever since.
Along with her popular range of handmade gift wear and statement interior fused glass wall art, Claire has undertaken many architectural and interior projects, having gained private commissions producing stained glass windows, mirrors, splashbacks, wall art and a variety of works for the interior and exterior.